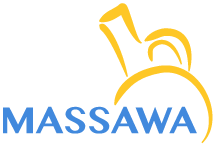 KATAGNA €4,00
Ingredient:
Injerà con burro e salsa piccante.
Injera woth chilli powder and butter.
SAMBUSA €4,00
Ingredient:
Involtini fritti con carne macinata.
Fried stuffed minced meat rolls.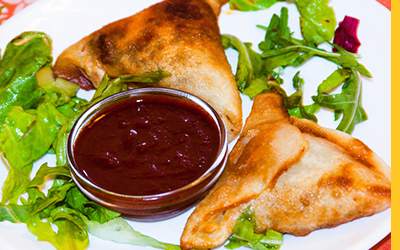 FELAFEL €4,00
Ingredient:
Polpettine fritte di ceci e verdure miste.
Fried mixed vegetables and chickpea balls.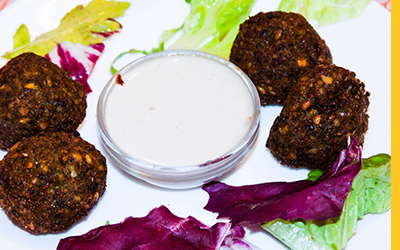 MISTO (MIX) € 12,00
Ingredient:
Katagna, Sambusa, Felafel.